"If we surrendered
to earth's intelligence
we could rise up rooted, like trees."

- Rainer Maria Rilke
SOUL GUIDE
Rooted in my lifelong love of nature and aided by my own brushes with mortality, I guide others into intimate relationship with the Wild.
I teach people how to listen deeply to the Mysteries that live within wild Earth, Dreamtime, and their own wild Nature, and to encounter and live their Souls, or truest selves.
I gently usher people into the underground river of their greater story, so that they may surrender to their soul's deepest longing. I help people embrace their sacred gifts and live a life of creative service. I support people in rediscovering their deeper belonging to the greater Earth community, and in engaging in the largest conversation they are capable of having with the World.
I guide individuals all over the world, via phone or Skype, and assist them in self-healing, cultivating wholeness, and on the journey to soul initiation—to empower their soul to be the visionary for what their ego manifests in the world. Although my guiding integrates a variety of forms and practices, soulcentric dreamwork and listening to the body are primary. Learn More
What is your mythopoetic identity?
Soulcraft® skills and practices evoke the world-shifting experience of soul encounter: the revelation of our unique mythopoetic identity expressed through symbol and metaphor, image and dream, archetype and myth, and embodied in a mysterious story that whispers to us in moments of expanded awareness and exquisite aliveness. The shape and rhythm of this story reveals the hidden treasure that each of us carries for the world—a world longing for the transformative contributions of visionary leaders and artisans of cultural renaissance. - Animas Valley Institute
PROGRAMS
I guide programs for the Animas Valley Institute as well as my own Wild Yoga™ programs and local offerings based out of Durango, CO. Click on Animas Programs to see my Animas Valley Institute program schedule, or Wild Yoga Programs to learn more about my Wild Yoga programs.
Join the Wild Yoga mailing list for updates.
WILD YOGA ON THE
FRANKLIN RIVER
March 3 - 12, 2019
Tasmania, Australia
A river soul journey that combines yoga, dreamwork, conversations with the more-than-human world, deep imagination, and a week-long journey through Desolation Canyon.
WILD YOGA JOURNEY
ON THE RIVER
June 3 - June 8, 2019
Down the Green River in Desolation Canyon, Utah.
A river soul journey that combines yoga, dreamwork, conversations with the more-than-human world, deep imagination, and a week-long journey through Desolation Canyon.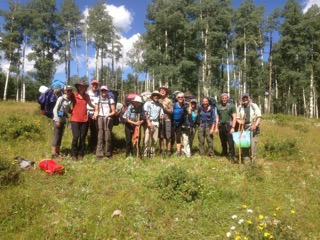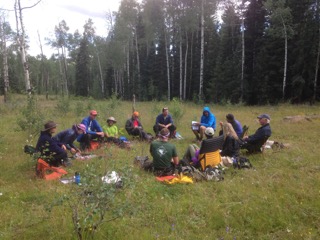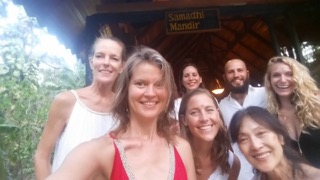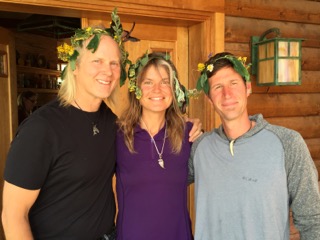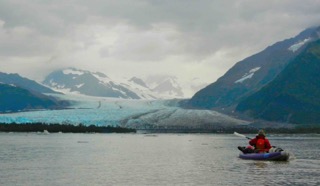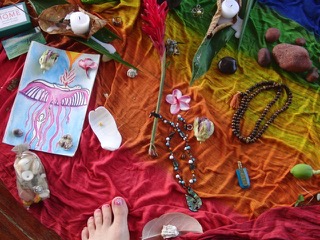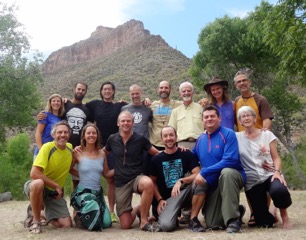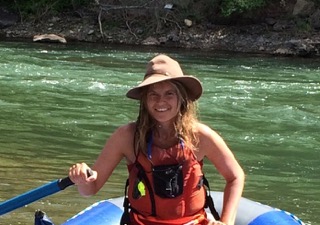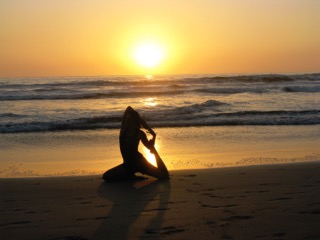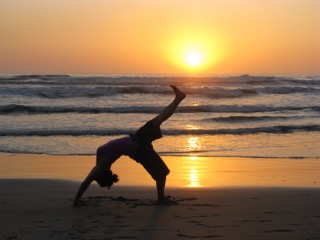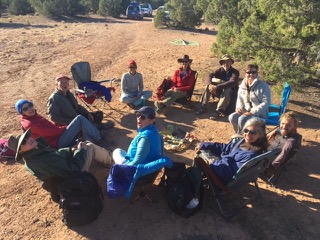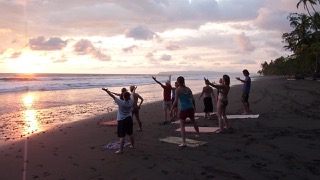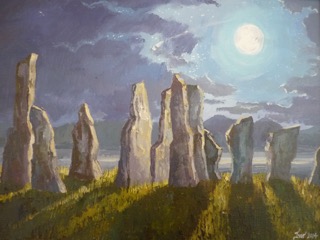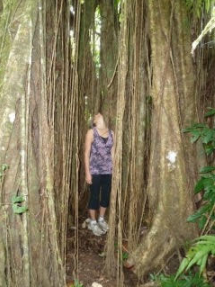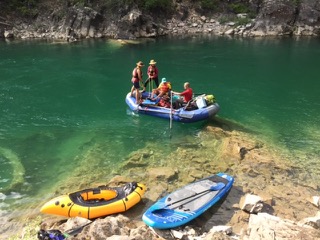 NEW Book To Be Published
Wild Yoga: Stretch Your Consciousness
Read the Preface now to learn how cancer opened my consciousness and how Wild Yoga was inspired by a conversation with a tide pool.
NEW LOCAL PROGRAMS
in Durango for Human Service Professionals, Earn CEUs
Trainings for professionals to learn how to cultivate their innate human wholeness, based on Bill Plotkin's newest book Wild Mind: A Field Guide to the Human Psyche. These trainings invite you to discover your untapped potentials and depths.
NEW Wild Yoga™ Video!
WILD YOGA: Embody Your Wholeness
A gentle 20-minute vinyasa practice that invites each of the four directions through a series of yoga poses and movement flows. Honor the seasons and cycles of nature while cultivating your wholeness. This practice welcomes all levels. Make it easier by skipping some of the movements or harder by adding more challenging poses. Make the practice your own: follow the urgings of your own body.